APC Examination 2021 Rewrite Timing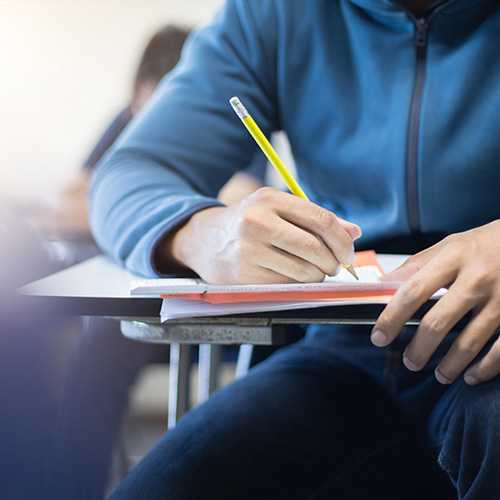 Thank you for your patience while SAICA was consulting with various stakeholders, particularly you the affected candidates, regarding matters relating to the 1 December 2021 APC.
Following careful consideration of all the facts at hand and considering the findings from all stakeholder consultations, SAICA management has recommended a revised way forward and the SAICA Board has approved the following steps*:

Once SAICA completes the marking of the 1 December 2021 APC, all candidates will be informed of their individual results. The 1 December 2021 APC sitting results will be released in February 2022.
Once results are released, all APC candidates who took the 1 December 2021 APC will be given the opportunity to rewrite the assessment.

Due to the extent of the technical challenges experienced on 1 December 2021, we believe that affording all candidates the opportunity to rewrite will provide candidates an opportunity to better demonstrate or improve their competence.
Candidates who are successful with the 1 December 2021 APC may elect not to rewrite.
Candidates who demonstrated competence on the 1 December 2021 APC and opt to rewrite the 2021 APC will be accorded the higher of the competency levels achieved in the two assessments.

The rewrite shall be written at the end of March 2022, the exact date will be communicated with candidates in due course.

There will be no examination fee levied for the rewrite.

To participate in the rewrite, candidates must complete the necessary formal registration process.

SAICA will revert to a hybrid model of e-writing as utilised in previous APC sittings. This means that candidates will be able to use their own or firm provided laptops to write the APC. SAICA will, however, hire laptops for those candidates who do not have access to laptops as done previously.
The overall results and accompanying statistics of the 2021 APC cohort which includes the 1 December 2021 and the rewrite sitting will be published at the same time. These will be released at a date to be communicated to candidates in due course.

* These measures are intended to address the challenges faced by candidates on 1 December 2021 and in no way set future precedent.
In the extraordinary circumstances surrounding the 2021 APC sitting, I can assure you that the SAICA management team is focused on delivering a credible response to this challenge and that exact dates will be timeously communicated to you early in 2022 once the logistical imperatives are firmly in place.
I trust that this communication will alleviate some of your understandable concerns and that you will take some time to rest during the next few weeks so that you come back refreshed and motivated for the new year.
Wishing you and your family a safe and blessed festive season.
Regards,
Freeman Nomvalo
SAICA Chief Executive Officer